As seen on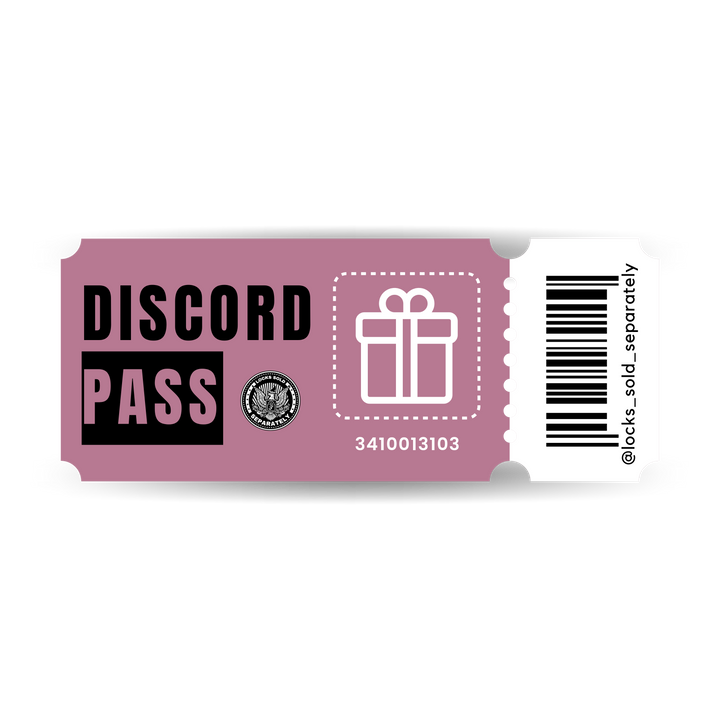 You will receive a personalized "Pass" to your email. Please DM this to @locksupport on IG to be added!
We can not guarantee any wins and we surely don't win everyday! For that reason we recommend new users to join the Weekly Pass. There are no refunds whatsoever. All sales are final.
Overview
Access to the premium Locks Sold Discord. Purchasing this pass will allow you to view all of the channels and get notifications when Bucky posts. If you are a beginner, we highly recommend the Week Pass as we can not guarantee you will win with a daily pass. You may lose a few days before winning when it comes to this!